If your Rockbot Player is connected to the ethernet but you are not getting audio through your speakers, you'll want to first confirm that your Player is online whether it's via the Web Dashboard or via the Remote App.
If your music is online and streaming music through the Rockbot Player, you'll need to check the audio connections by performing the following:
Plug a pair of headphones into the 

audio

port or the USB adapter on the Rockbot Player to make sure you hear audio from the Player directly.
If you hear audio from your Rockbot Player, check the following:

Is the audio cable connected to the proper port on the amplifier?
Is the amplifier turned on and the volume knob turned up?
Check for electronic settings on the amplifier and make sure no mutes or safeties are enabled. Sometimes leaving the amplifier turned off for at least 15 minutes before turning it back on can reset the mute.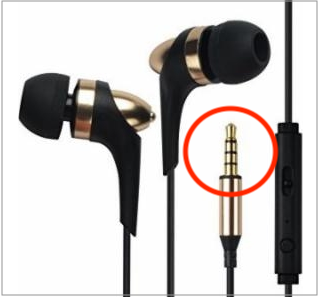 If you do not hear audio from the Rockbot Player and your Player is online, reach out to support@rockbot.com or 415-813-6020 Ext 1 for advanced troubleshooting.