First things first, you will need to have the Rockbot Request App downloaded and have an account created to be able to make song requests.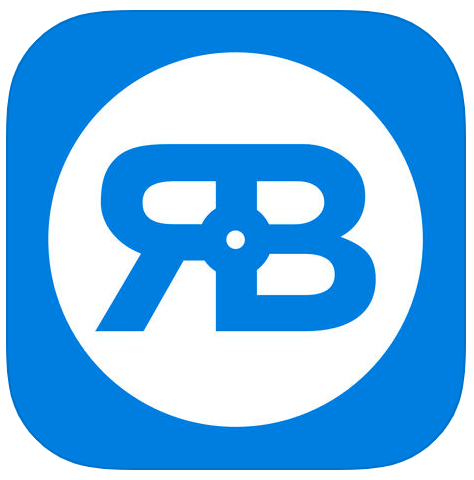 Where can I check my DJ Level?
Open up the Rockbot Request App
Check into a venue *You can check into Rockbot HQ if no local venues are available
Click the "Person Icon" in the lower righthand corner
Under this view, you will see your current DJ level and your progress to the next level.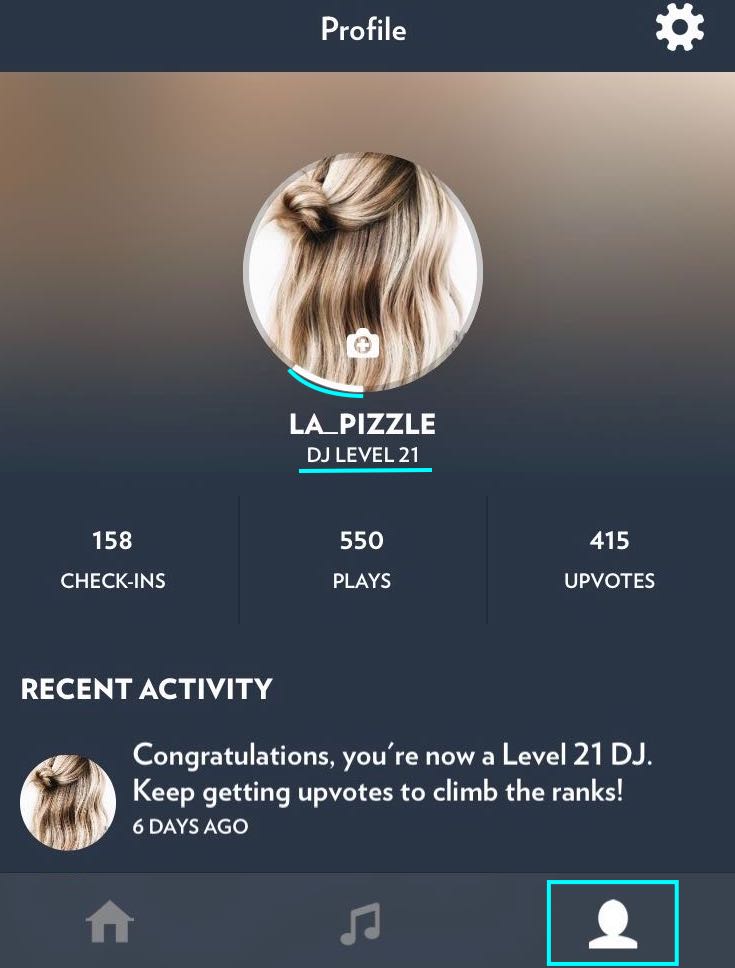 How can I increase my DJ Level?
There are 3 main factors which impact your DJ Level.
The number of times you check-in at a Rockbot Request participating location
The more song or shuffle picks you make (aka "plays")
The number of upvotes you receive for your song picks and shuffle plays

Why does my DJ Level matter?
The higher your DJ Level, the higher your pick will enter an active music queue.  Example: If there are multiple Rockbot DJ's checked in at a location, a song/shuffle pick made by a DJ with a higher level will enter higher in the music queue. With that being said, high ranked DJ's will never be able to take over the music at a venue.  Up-votes will always take priority over DJ Level and all DJ's are limited in picks by the number of song/shuffle picks in the queue.
Related Articles: